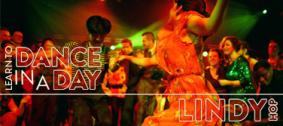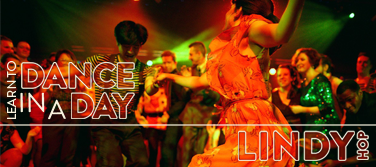 Learn To Dance In A Day – Lindy Hop 2021
13 March '21
Never danced before? We'll get you on the dance floor. Forgotten everything you learned in beginner classes? Here's a refresher to brush off the cobwebs.
Read more
Dust off the Rust – Lindy Hop refresher
20 March '21
Get back in the Swing of it! A workshop for intermediate/advanced swing dancers - come back and find your feet again.
Read more