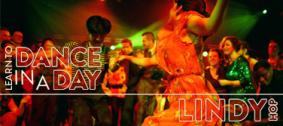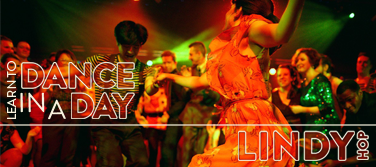 Learn To Dance In A Day – Lindy Hop 2020
11 February '20 - 31 December '20
Two left feet? Got no rhythm? That's where we can help! Now you could be swing dancing in a day!
Read more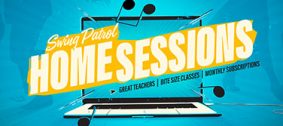 Swing Patrol Home Sessions
14 May '20 - 31 December '20
Bite-sized online dance lessons with a range of fabulous local teachers, available by subscription, to watch anytime.
Read more