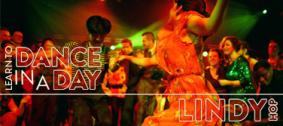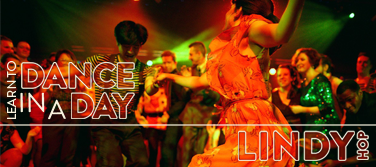 Learn To Dance In A Day – Lindy Hop 2021
13 March '21 - 30 June '21
Never danced before? We'll get you on the dance floor. Forgotten everything you learned in beginner classes? Here's a refresher to brush off the cobwebs.
Read more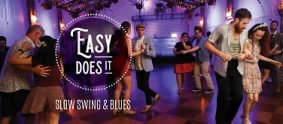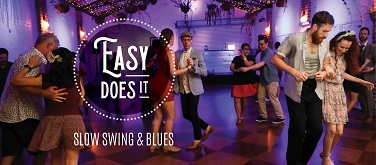 Easy Does It – slow swing and blues
19 June '21
You'll love dancing to slow jazz and blues music with style and ease in this workshop for intermediate level swing dancers.
Read more