Absolute beginner swing dance lesson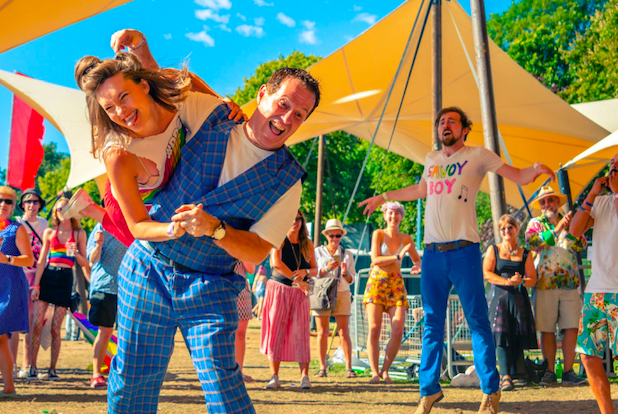 Learn to Swing Dance with Swing Patrol's free online video tutorial for absolute beginners - you can do it solo or with a partner.
A 30 minute lesson with Arrianne O'Shea and Scott Cupit.
In conjunction with Wyndham Council, home ground of Swing Patrol's west side class venues.
Cost: Free