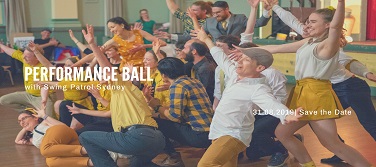 Swing Patrol Sydney Performance Ball 2019
SAVE THE DATE!
Dress-up and swing out at the Performance Ball! An undeniable highlight of the swing calendar as dancers hit the floor for a night of fun, energy, applause and sensational swing dancing! Our amazing students perform routines they've been working on together in their regular Swing Patrol classes to the cheers of our community and friends!
Join us as we celebrate the talent and courage of our dance community – many of whom will be performing for the first time ever! Bring all your friends and family to this one, there's lots to see and do and it's a great intro to swing.
Stay tuned for more details.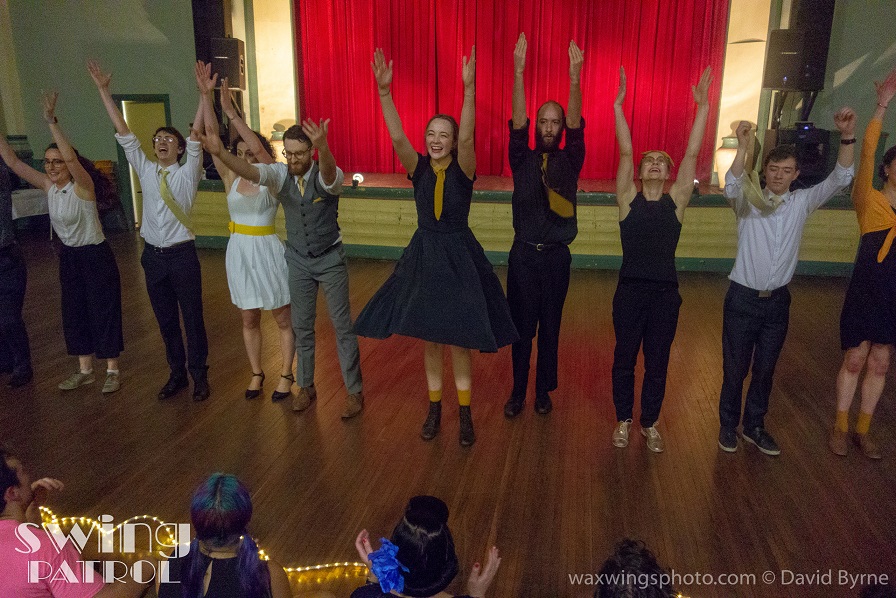 (Photo: Performance Ball 2018 by Wax Wing Photography)